Hey guys! This is sort of late but I guess you can consider this as my celebration for reaching 300+ blog followers. I love y'all! So, right now I have a few good-conditioned books that I want to give away. I separated it into two batches:
Batch #1: Romance for younger readers. I'm talking middle-school level. Yeah, nothing gets overboard with these books.. no erotica or anything. Nothing more than a few kissing scenes, LOL. After all, these are all Scholastic. I think the one with the most intense romance is Beastly, but that's not Fifty Shades of Grey, is it?
Batch #2: Elementary school level. Adventure, mystery, you know. I myself would recommend it to 4th and 5th graders, though. Or maybe 6th graders. But yeah. Parents, if you would like to get your younger kids something then this is it.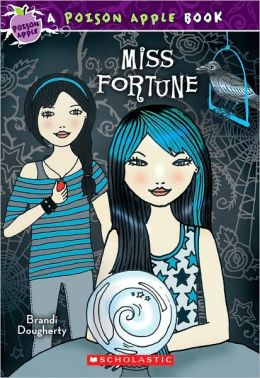 a Rafflecopter giveaway
And, YA readers, I have something for you guys too.
These books are brand new.
This isn't a batch.
There will be three books and 3 winners. Yeah, so if you have any questions or concerns then please email me @ lianachau2@gmail.com.
Everyone has a month to enter. Spread the word! (;
The only condition is that you have to be within the USA. I'll be shipping them myself and unless a creepy mailman steals your books, then you'll get it pretty soon because once I get my winners, I will definitely ship right away.
Bonne chance!
a Rafflecopter giveaway