Ingenue by Jillian Larkin.
(The Flappers #2)
Book Summary:

Power . . . love . . . scandal . . .
There's never enough to go around.
In the city that never sleeps, Lorraine Dyer is wide awake. Ever since she exposed Clara Knowles for the tramp she was—and lost her closest confidante in the process—Lorraine has spent every second scheming to make her selfish, lovesick ex–best friend pay for what she did. No one crosses Lorraine. Not even Gloria.
True love conquers everything—or so Gloria Carmody crazily believed. She and Jerome Johnson can barely scrape together cash for their rent, let alone have a moment to whisper sweet nothings in the dark. And if they thought escaping Chicago meant they'd get away with murder . . . they were dead wrong.
Clara was sure that once handsome, charming Marcus Eastman discovered her shameful secret, he'd drop her like a bad habit. Instead, he swept her off her feet and whisked her away to New York. Being with Marcus is a breath of fresh air—and a chance for Clara to leave her wild flapper ways firmly in the past. Except the dazzling parties and bright lights won't stop whispering her name. . . .
INGENUE is the second novel in the sexy, dangerous, and ridiculously romantic Flappers series set in the Roaring Twenties . . . where revenge is a dish best served cold.
Liana's Summary: Lorraine Dyer is bitter, backstabbed, and angry. She wants revenge. No one crosses Lorraine and gets away with it. So she's with a plan, to pay her ex-best friend back for what she did. Gloria Carmody is with her one true love, Jerome, in a run-down apartment, stealing food, and trying to survive with the little bit of money they have. They were supposed to be perfect for each other, right? But in this horrid situation-- can they even hold their relationship together? Clara and Marcus were never supposed to fight. Clara was never supposed to even step close to her former life of being a flapper. But now, things are different. Marcus is betrayed and hurt, while Clara just looks forward to her own desires. Vera Johnson is guilty. Everything is her fault. If she hadn't tried to ruin her brother's relationship with Gloria, things would be fine. But now she's going to fix everything, and things will be just fine.. won't they?

Rate(1-10): 9.5
After reading Vixen, the first book, I couldn't help myself. I couldn't wait to read this book. I read Vixen, like, last week.. I think. That's the thing about book series. Once you read the first book, you have to get the next book ASAP in case you forget everything that happened in the time period you're not in touch with the series. That happens to me a lot because I've read a variety of many books and I just happen to forget some characters sometimes.
Me and my temporary dyslexia, though. At first, I thought this book was called Ingenuine. And then I thought it was called Ingennue. And then when I actually look at it, I'm like, oh. Omg. I didn't even know what an ingenue was until I cracked open this book.. Jillian Larkin taught me a new vocab word.. yay!
Let's jump right into the character discussions.
Gloria- I love her rebellious attitude. She's one hell of a good protagonist.
Vera- She's a bitch, but at least she tried to redeem herself? LOL. Honestly, if Vera didn't exist in this book, everyone would have ended up dead. So I like her, now!
Clara- And I thought she changed. But no. I think I liked her so much better in the first book, though. Her relationship with Marcus is really cute and all, and that's the point. How could she?
Lorraine - Lorraine teaches us that redemption is everything. I still hate her though. LOL.
Marcus - Marcus is too nice and caring and he doesn't deserve to be kept secrets from. He's understanding and I don't get why Clara didn't tell him merde.
Jerome- Jerome's the same as ever, from the first book. I hope to get to know him better because I, and undoubtedly many other readers, still consider him a guy with a background. He's nice and caring and perfect for Gloria. He shows her that race doesn't matter and he's not afraid to back down because love has no limits.
Hank- Hank omfg so done (I KNEW YOU WERE TROUBLE WHEN YOU WALKED IN)

Yeah, can't wait to devour the next book.
"And it was all Vera's fault."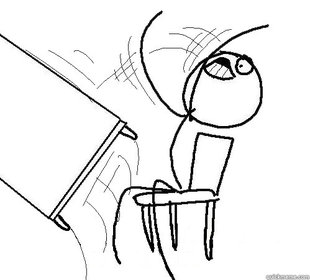 "She was a bitch. Gloria was a selfish bitch."
No, Lorraine. YOU'RE A SELFISH BIATCH
"Parker didn't look too bad himself."
NO WTF YOU'RE NOT ALLOWED TO LOOK AT HIM CLARA YOU HAVE MARCUS
".... made him attractive."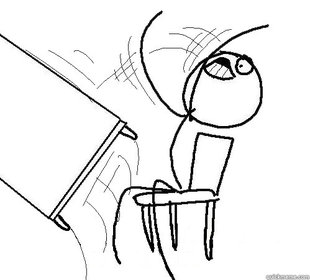 "She'd done the right thing."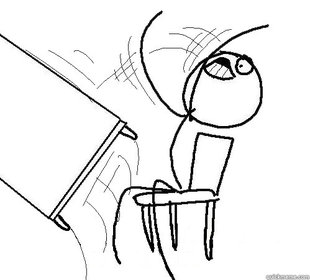 \
"She spun and saw Marcus standing near the entrance."
MERDE
"..Parker was downright sexy."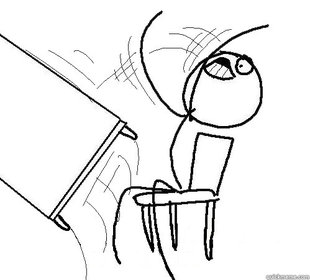 "The story involves someone close to me."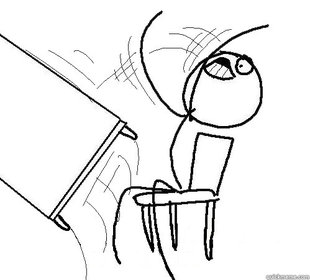 "The only morality that matters to me is the truth."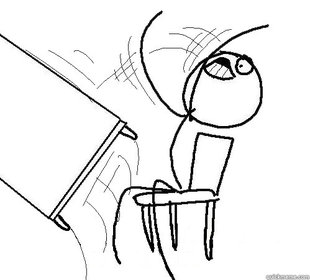 "She could see in his eyes that he wanted to kiss her."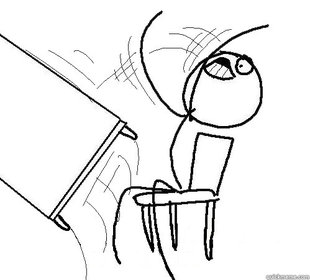 "She could feel her chin tilting upward, her lips parting in anticipation."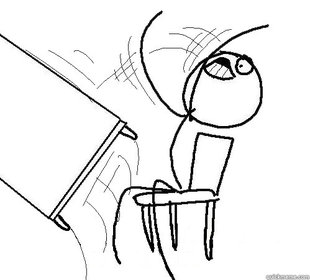 "She jerked away."
Thank god omfg
"I think I'm in love with you, Vera,"
"I don't want to see you again,"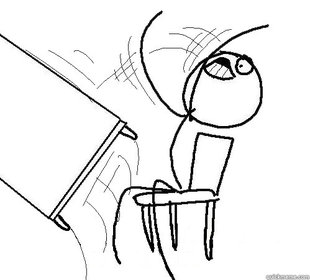 "I love you, and I love you, and I love you so much."
"I've always wanted the best for you."
When fictional racist old men parents
say that..
"Absolutely not!"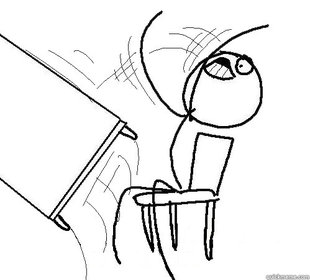 "He didn't even
like
her?"
"And she had betrayed them both."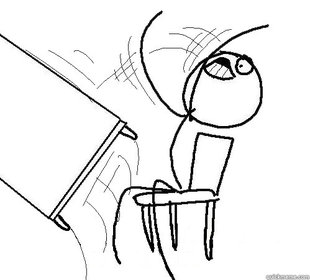 "You should meet my date,"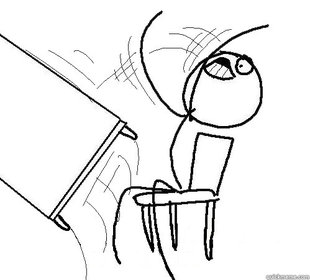 ----
Too much flipping and not enough tables.
I hope things end well in the last book.
What did y'all think of this review? (;