http://bookaholic-ness.blogspot.com/2013/02/giveaway-batches.html
I recently had a giveaway! Anyways, the winners are.
Christine V.
Inez J.
Cait
Lorena C.
Alexis H.
Christine gets..
Inez gets..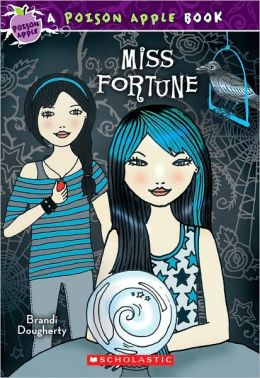 Cait gets..
Lorena gets..
And Alexis gets..
a Rafflecopter giveaway
a Rafflecopter giveaway
Congrats, guys! I've emailed all of y'all and you guys have a week to reply before I give your prizes to someone else.. LOL.
Thanks so much for entering, and if you didn't win then it's okay! There's always a next time!